Believing that children are the best crop produced, citizens of the area have provided good schools.  There are three high schools in the county, Franklin County, Preston, and West Side. There is a also a professional/technical charter school. Three elementary schools dot the area as well as a middle school in Preston and West Side.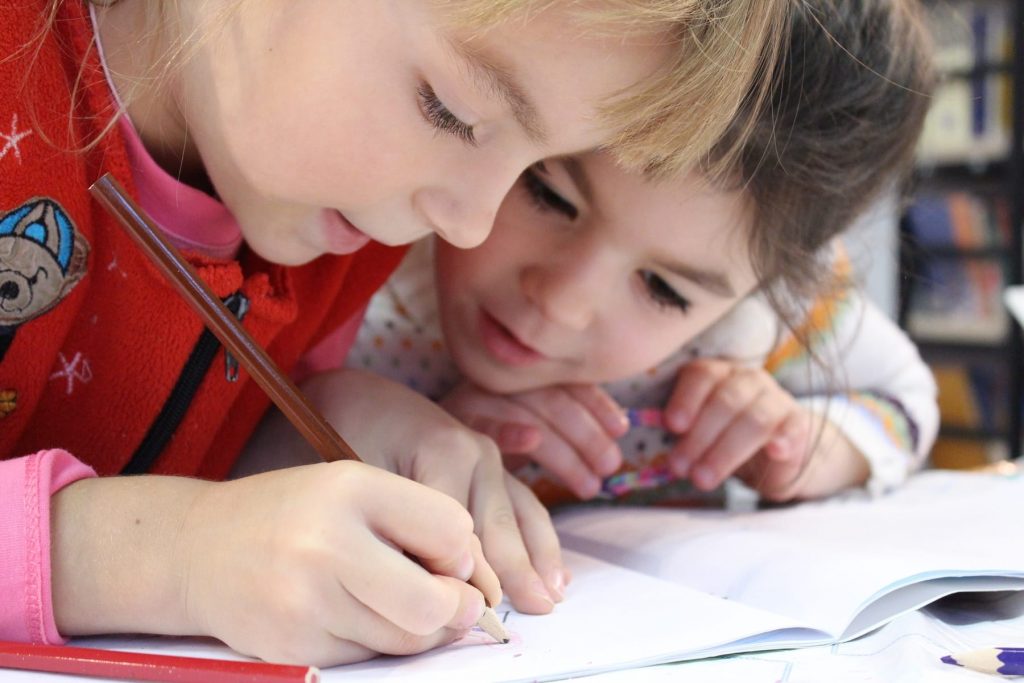 Southeastern Idaho Technical Charter School
SEITec is a professional/technical charter school formed by the cooperative efforts of three rural school districts who recognize the need for high-end professional/technical programs. The school partners with local businesses to provide internships and other opportunities for students.
Rachel Madsen
SEITec Administrator
Tamara Harris
Preston High School SEITec Work-Based Learning Coordinator
Ashley White
West Side High School SEITec Work-Based Learning Coordinator